Substance Abuse Recovery
Many of our ministry partners in West Africa have become increasingly concerned with the sky-rocketing numbers of young people that are addicted to very powerful drugs. Countries like Sierra Leone have negligible programs available for an addict to check themselves into with any hope of recovery.
From a Christian perspective, the only lasting solution is to surrender control of one's life to Jesus Christ and draw near to Him daily while remaining accountable to strong Christians willing to hold the Word of God as the standard of living.
Pastor Peter Light, Calvary Chapel Dodo (on the outskirts of Sierra Leone's capitol city of Freetown), and Pastor Andrew Bendu, Calvary Chapel Sierra Leone in Waterloo (in the Western Peninsula) are stretching outside their comfort zones to reach out to substance abusers in their communities with Good News. There is hope – and Hope's Name is Jesus!
In December 2022, Pastor Peter planned an outreach into the drug ghetto of Freetown to offer hope with the sincere desire to biblically disciple any who might want to turn their lives around. Miraculously, some of the addicts gathered around Pastor Peter to hear him.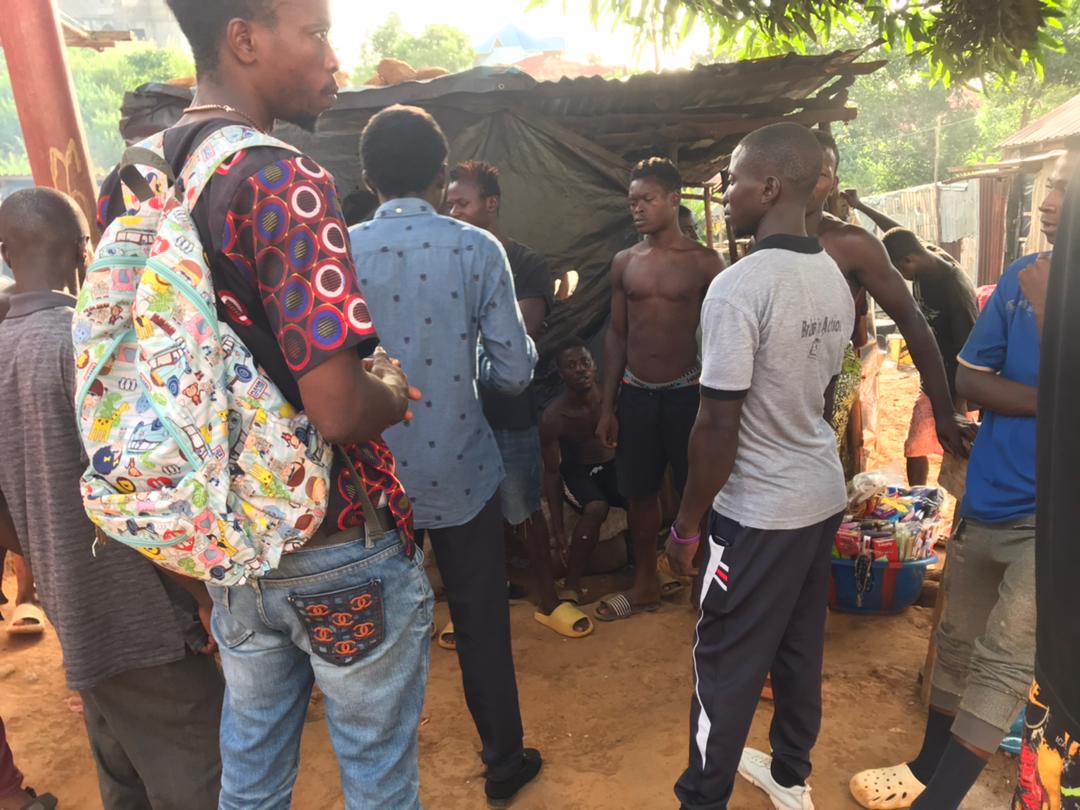 Pastor Peter and his outreach team spoke to those abusing substances and those who sell the drugs to them.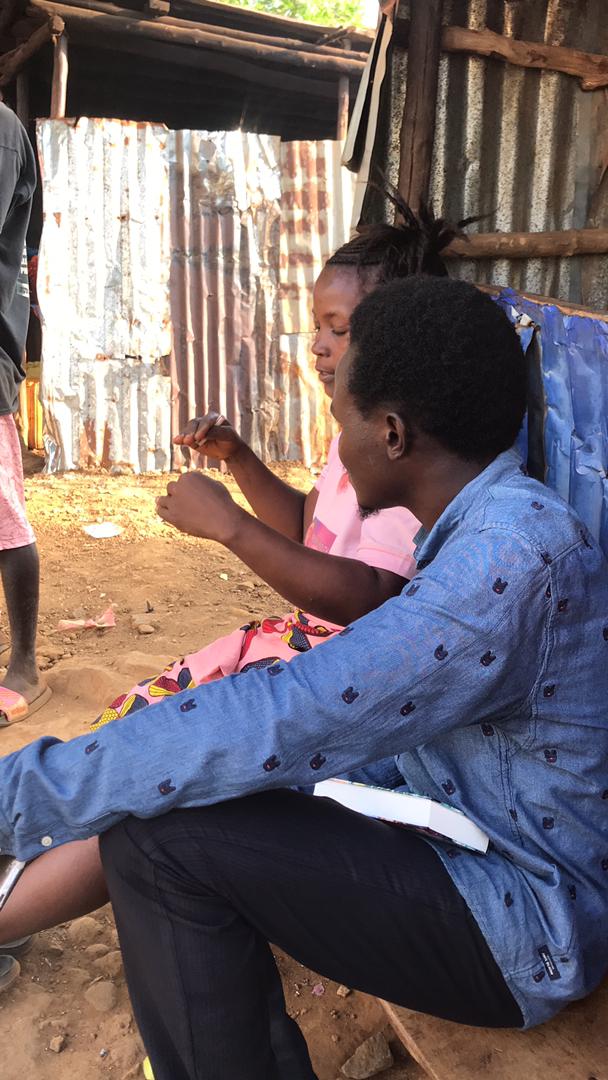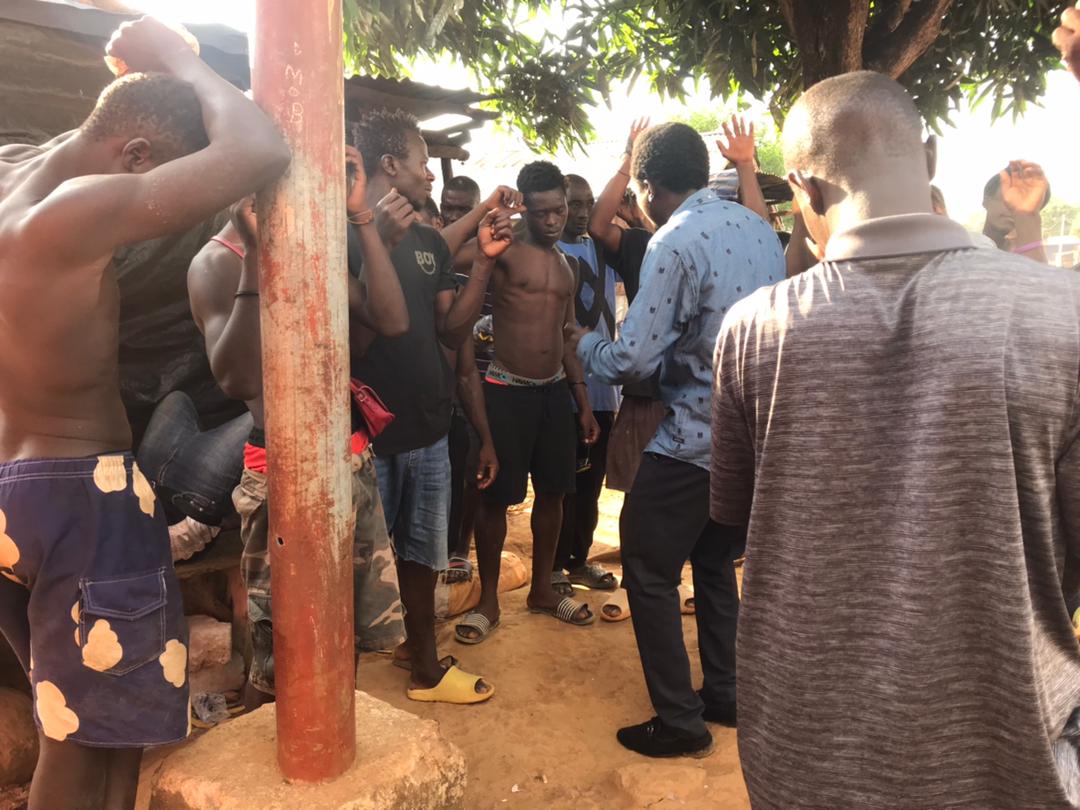 This young woman in the photo sitting with Pastor Peter told him that she is selling harmful drugs. She was feeling condemned for selling them. She said she is a Christian, but a lukewarm one. She decided this day to repent and turn back to Jesus. She wanted to come to church again too. She was warmly welcomed at Calvary Chapel Dodo when she came to church there the next day.
For all of the young men in the video below, it was their first time to church. Each of them was prayed over, and each was given the phone number of a member of the church as an accountability partner, including the young woman who was dealing drugs.
Pastor Peter continues regular outreach at the drug ghetto in Freetown, accompanied by ministry leaders from CC Dodo.
Evangelism at the ghetto: Do whatever you can without sin to reach the lost – Pastor Peter Light
On May 27, 2023 Pastor Peter held a One Step To Freedom Conference at Calvary Chapel Dodo. About 30 of the addicts from the drug ghetto in Freetown attended the all-day conference. By the end of the day, 22 of these young men surrendered their lives to Jesus! Pastor Peter now visits the drug ghetto each week on Sunday evenings to reach out to all who will gather to hear of salvation in Christ, the only One Who can truly set us free.
2 Timothy 2:24-26
And a servant of the Lord must not quarrel but be gentle to all, able to teach, patient, in humility correcting those who are in opposition, if God perhaps will grant them repentance, so that they may know the truth, and that they may come to their senses and escape the snare of the devil, having been taken captive by him to do his will.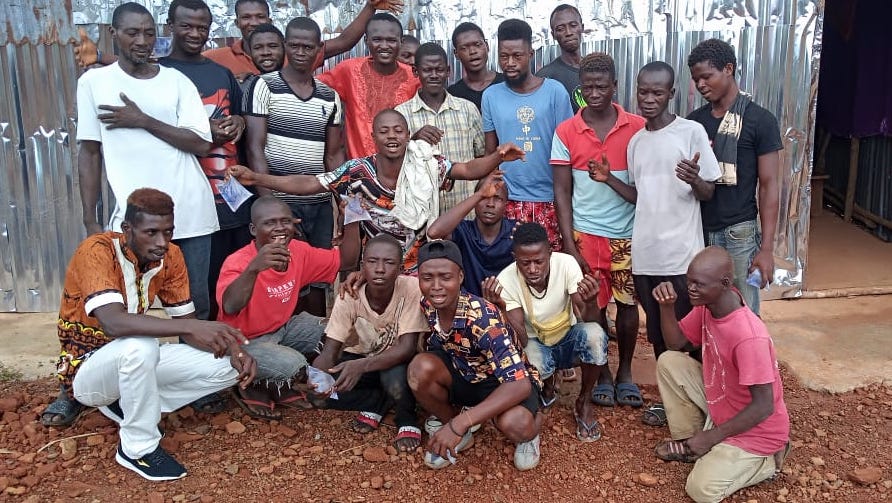 ***More information about substance abuse in West Africa – HERE
*****Find out more about the One Step To Freedom bible study – HERE