One Step To Freedom
A series of God-ordained meetings led to the gift of a remarkable Christ-centered addiction recovery study called One Step To Freedom. This study has breathed hope into the dark terrors of substance abuse in the communities near the Calvary Chapel fellowships already established that we have supported in West Africa since 2013. Although illiteracy is still a great hindrance to using this study, our ministry partners are becoming very creative in their effective use of this program. Our prayer is that an audio version of this workbook can one day be produced in Sierra Leone.
Our deepest gratitude goes to Pastor Angel Baez, Missions Pastor at Calvary Chapel Monrovia, Southern California. David met Pastor Angel at a men's retreat in October 2022. In December 2022 he gave a copy of One Step To Freedom to us to review after we visited CC Monrovia. He joined us via WhatsApp as we invited Pastor Andrew Bendu, CC Sierra Leone – Waterloo and Pastor Peter Light, CC Dodo – Freetown to share their concerns about the growing epidemic of drug addiction among the young people of Sierra Leone. We prayed together as we anticipated Pastor Peter's outreach into the drug ghetto of Freetown the next day.
Genesis 12:2
"I will make you a great nation; I will bless you and make your name great; and you shall be a blessing."
On a followup trip back to Monrovia, CA in February 2023, Pastor Angel introduced us to Dennis and Lisa Reichenfeld, founders of Net Builder Christian Ministry. Excited about how God was using Pastor Peter and Pastor Andrew to reach those in Sierra Leone who were trapped in the bondage of substance abuse, Dennis gave us permission to freely distribute the One Step To Freedom materials to our ministry partners in West Africa.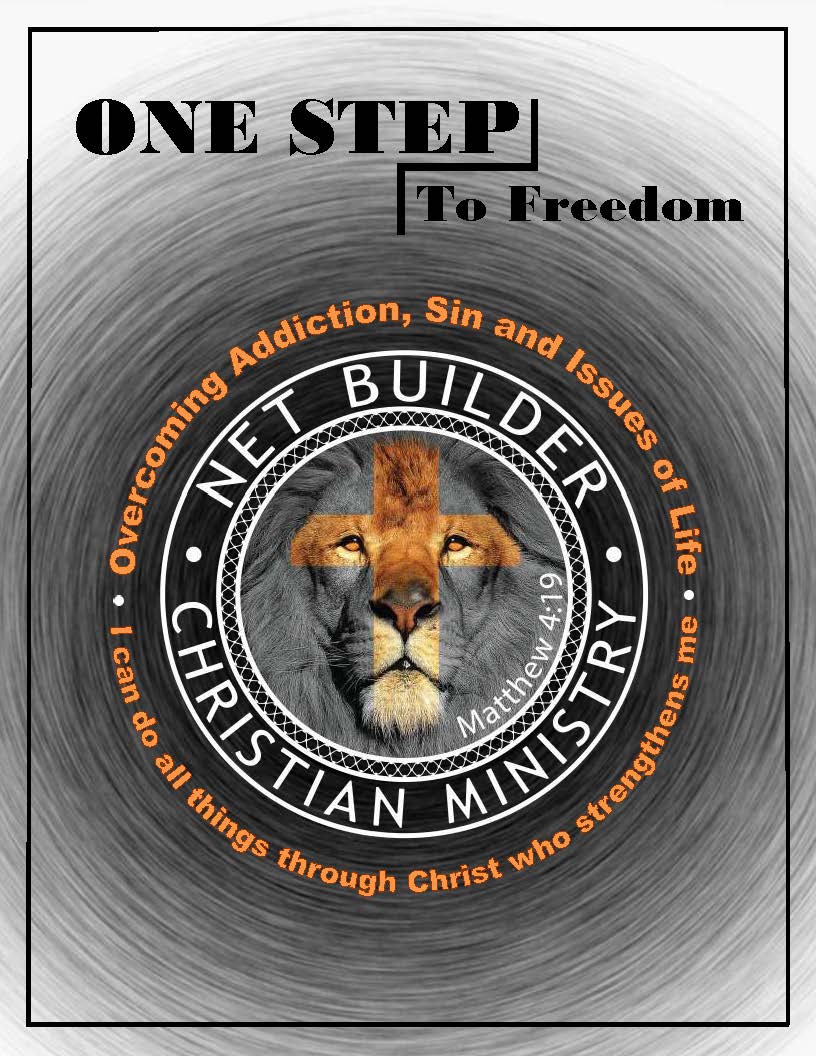 If you'd like to learn more about Net Builder Christian Ministry,
please visit their website {{{coming soon here}}}
or their Facebook social media page HERE 
To access the pdf files of the One Step To Freedom Bible Study
please start here: OSTF